Discover Hope.
Discover Happiness.
Discover Yourself.
TREE OF LIFE COUNSELING CENTER
We specialize in working with real people facing real challenges.
Individuals, marriages and families from a variety of backgrounds visit us every day to learn to live a life of fulfillment, with integrity and without compromise. Many are living a life of success. We help them to live one of significance.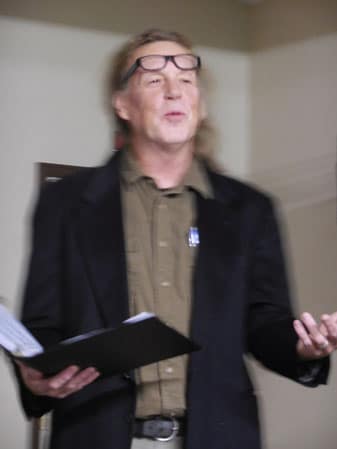 Kent Miller is a Licensed Professional Counselor. He has been counseling individuals, marriages and families for the past 20 years. A specialist in the field of sexual addiction, Kent helps men and couples find freedom from their dependencies while establishing healing and intimacy in their relationships.
A founding member of the nationally acclaimed Project Redirect, Kent helps teens and their families work through difficult issues of adolescents. Kent is a conference speaker, worship leader, husband, and father of 4 living in Colorado Springs.
 Licensed Professional Counselor

 Masters Degree in Counseling from Colorado Christian University

AASAT Certified (American Association of Sex Addiction Therapy)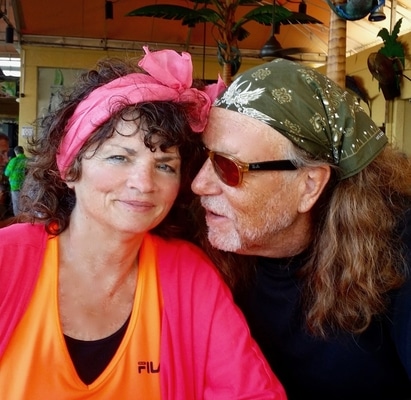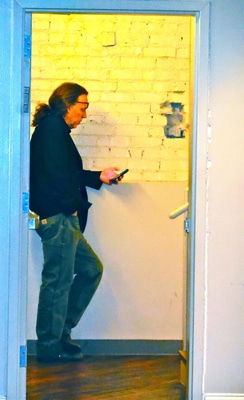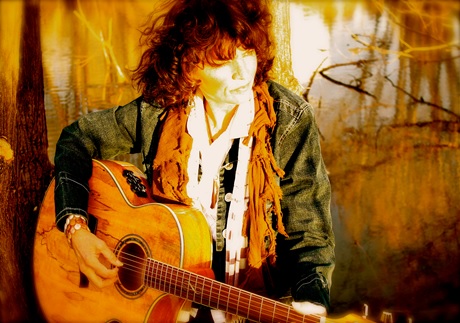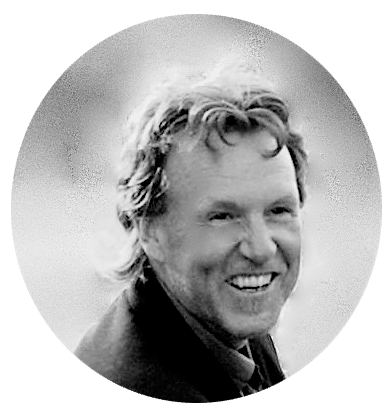 Kent L. Miller LPC
kentlmiller@aol.com
Call Me: (719) 310-5059
720 Elkton Dr.
Colorado Springs, CO 80907